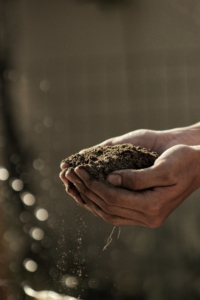 A well-balanced soil pH level plays a critical role in the health and quality of your lawn.
In addition to our core lawn care program, the specialists at Lawns of Southern NH offer Solu-Cal as a pH adjustment application. This treatment delivers the much needed nutrient calcium to your lawn, which increases the pH (makes it more alkaline), resulting in an optimized response to our fertilizer applications and a greener, fuller lawn. Solu-Cal begins the process by first correcting, and then maintaining your soil's pH, resulting in noticeable improvement to your lawn as soon as two weeks after application.
Adding calcium:
Corrects soil pH
Optimizes fertilization treatments
Results in fuller, greener lawn in as little as TWO WEEKS
Complete the form below to schedule your application today!